MainPower Trust Elections
Kings Rd, Waipara Springs, Hurunui District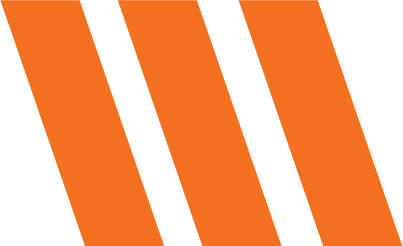 Trustee Elections
There are seven Trustees of the MainPower Trust, all of whom must be Qualifying Customers of MainPower. Trustee elections are held every three years, and prior to each election up to three Trustees will retire (generally the longest-serving), although they can stand for re-election if they wish.
Trustees are responsible for administering the Trust Fund in accordance with the powers, duties, and other requirements of the Trust Deed.
Nominations to fill any Trustee vacancies are called for from MainPower's Qualifying Customers. Only Qualifying Customers on the Roll as at midnight on the day six weeks before the election date shall be eligible to nominate a candidate, be nominated, or vote on the election of Trustees. Nominations must be accompanied by a candidate resume and must be nominated and seconded by a MainPower Qualifying Customer.
Voting is by postal vote or online. March 2023 Trustee Election
Candidate Nominations for 2023 Trustee Election
Nominations for the 2023 MainPower Trust election closed at 5pm, Friday 20th January 2023. The following nominations have ben received for three vacancies on the Trust.
ALLISON, Richard (Fernside)
BROOKFIELD, Kevin (Amberley)
HENDERSON, Cameron (Swannanoa)
As the number of nominations did not exceed the number of vacancies, Richard ALLISON, Kevin BROOKFIELD and Cameron HENDERSON are declared unopposed as trustees of MainPower Trust.