MainPower Stadium, Waimakariri District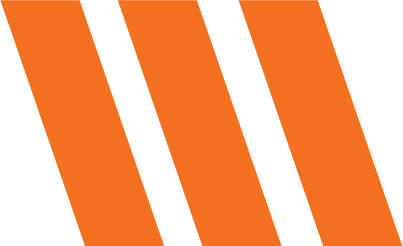 For Outages & Emergencies
For all outages and emergencies relating to MainPower, please use the MainPower quick links below.
MainPower Trust
Contact Details
The MainPower Trust doesn't handle emergency requests.
About Us
The MainPower Trust owns the ordinary shares in MainPower New Zealand Limited on the terms set out in our trust Deed. The seven trustees of the trust hold the shares on behalf of qualifying customers of MainPower who live in the MainPower District.