About The MainPower Trust
Rangiora Showgrounds, Waimakariri District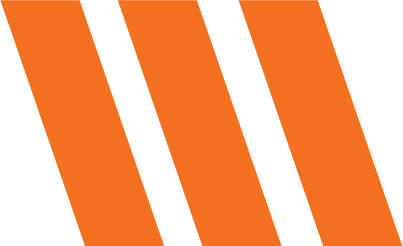 About the Trust
History of the MainPower Trust
All of the ordinary shares of MainPower NZ Ltd are held by a trust, and this has been the case since the establishment of MainPower NZ Ltd in 1993. At that time there was a very strong public view that the electricity lines company should remain in community ownership. As a result the current structure was eventually adopted with the shares held by MainPower Trust under a 1995 Deed.
Role of the Trustees
In addition to their rights as shareholders under the Companies Act 1993, the trustees' principal duties under the trust Deed include:
Holding the shares of MainPower NZ Ltd and other investments in trust for the beneficiaries.
Appointing Directors to the Board of MainPower NZ Ltd.
Receiving, and if necessary, requiring modifications to, an annual Statement of Corporate Intent for MainPower NZ Ltd.
Receiving an Annual Report from MainPower NZ Ltd.
Monitoring the performance of MainPower NZ Ltd.
Assessing any proposals that are received from MainPower NZ Ltd, that could result in change to the voting powers of the Trustees as shareholders; and to then engage in the prescribed consultation with beneficiaries.
At least every six years preparing a 60% Capital Distribution Plan and consulting with beneficiaries on it, before deciding whether or not to proceed with it.
Qualifying Customers/Beneficiaries
Also known as Qualifying Customers, Beneficiaries of the Trust are those who pay an electricity bill in the MainPower network. With the exception of those connected to the former Kaiapoi Electricity Network.
Qualifying Customers receive a rebate on the cost of MainPower's electricity distribution services, known as network charges. This rebate is passed on via electricity retailers, though it is not always clearly shown on the bill.
Kaiapoi customers receive a discount on their electricity bills equivalent to the rebate. This is also passed on via electricity retailers.
Qualifying Customers can attend annual general meetings for The Trust and MainPower. They may speak at the meetings but are not entitled to a vote.
The MainPower Trustees
The MainPower Trust is made up of seven Trustees elected by beneficiaries in a public vote every three years.
The Trustees are responsible for appointing and regularly meeting with the MainPower Board of Directors, monitoring the Company's performance, and liaising with MainPower to support the delivery of community sponsorship projects.
MEET THE TRUSTEES