Mt Alexander Farm, Hurunui District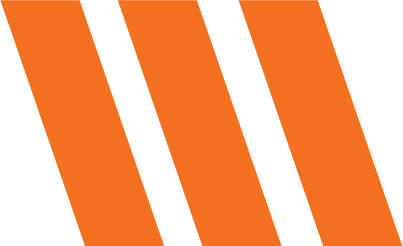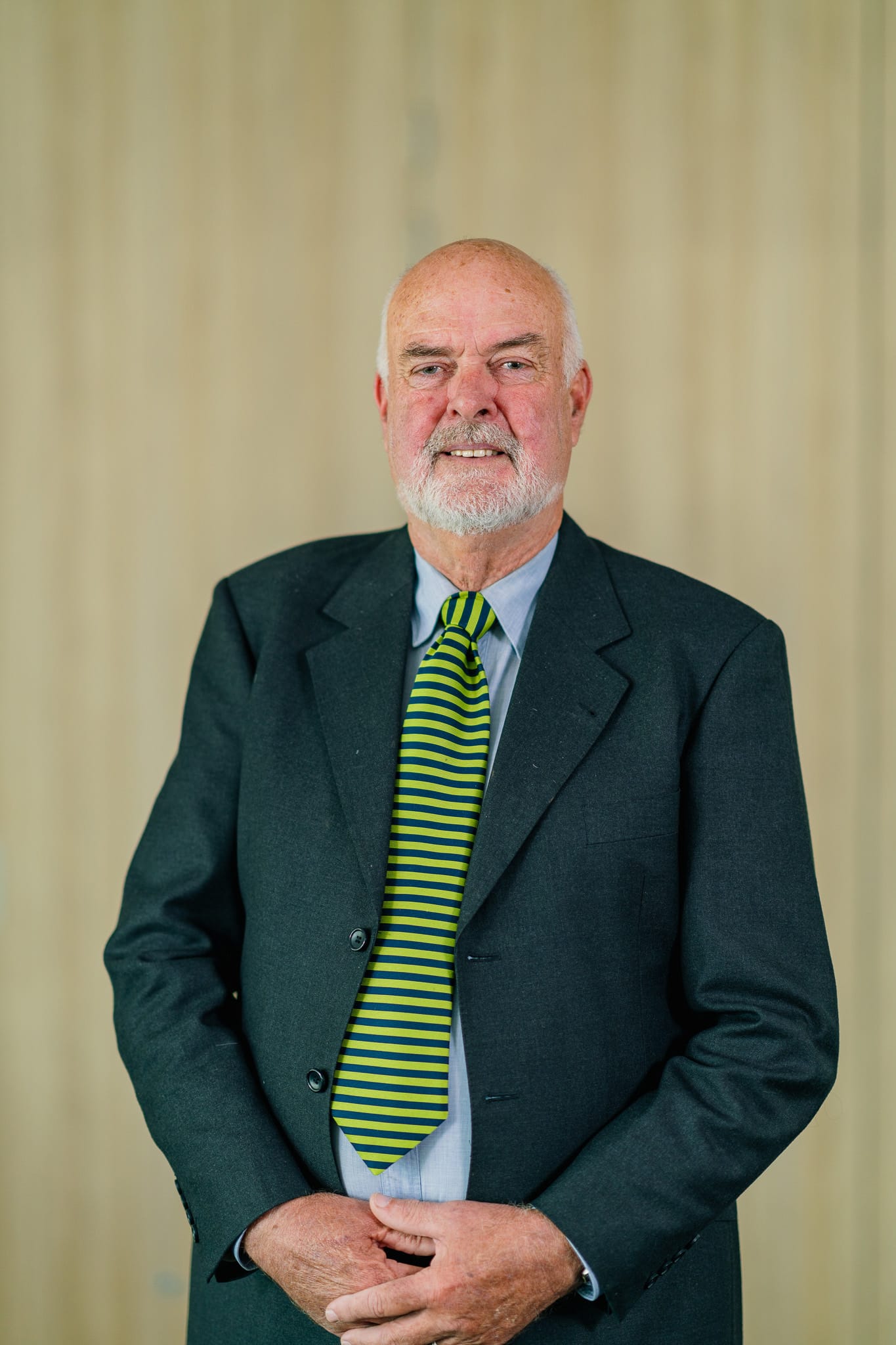 Kevin Brookfield (Chair, MainPower Trust)
Kevin has been the Trust Chair since March 2018.The added time to Kevin's role with MainPower Trust effectively means other business ventures stay on hold. Alongside MainPower Trust, Kevin presides over a 15 hectare lifestyle block in Amberley. Kevin enjoys a close input with 4 growing grandchildren, and wouldn't have it any other way.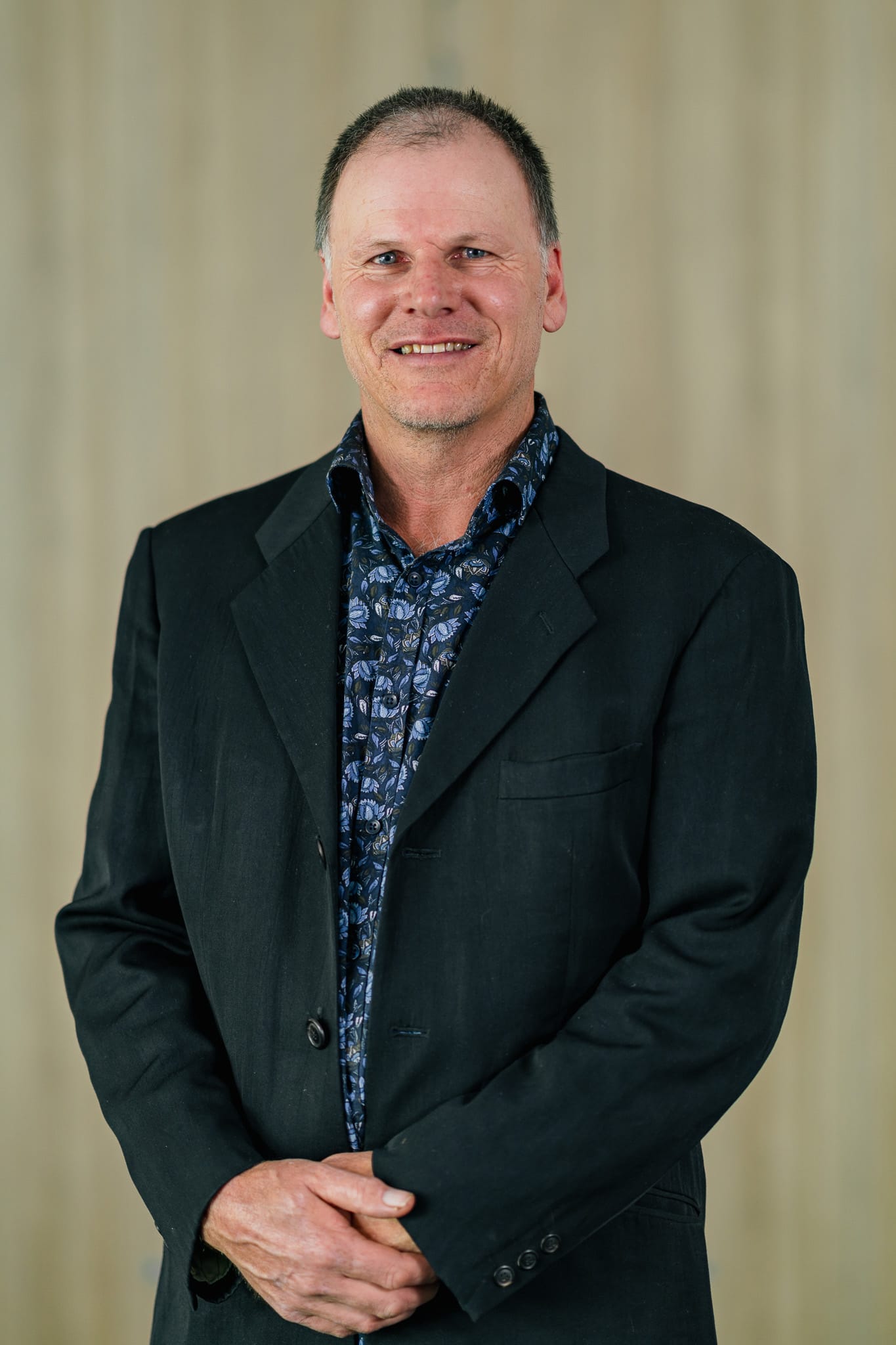 Richard Allison
Richard was first elected to MainPower Trust in 1999 and is Deputy Chairperson. Following Massey University he and his wife Jeanette worked in London and back packed around Europe. They returned to New Zealand to go farming. This was combined with work in rural banking. From 2001 they have been managing preschools in Rangiora and Christchurch. Richard sees electricity as increasingly important in our daily lives. The growth of distributed generation means our lines network is now being used to send as well as to supply power. He hopes electricity will begin to displace fossil fuel use with MainPower transporting this energy both reliably and efficiently. Mainpower's ability to do this is vital.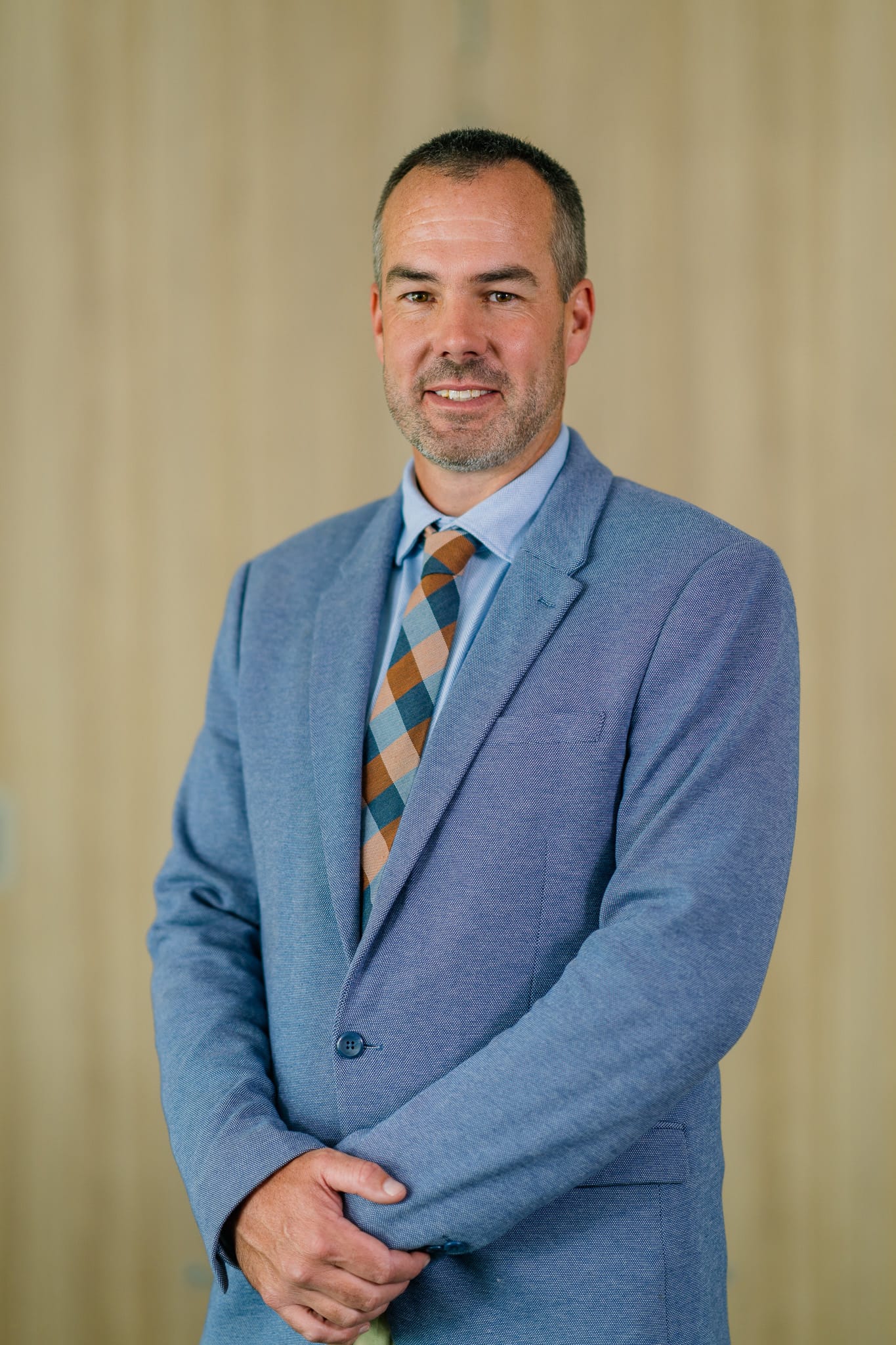 Cameron Henderson
Cameron was elected to the MainPower Trust in 2023. Cameron and his family operate two irrigated farms near Oxford. One is home to a 50kw solar farm. He has been involved in a range of local community groups having served as a president of North Canterbury Federated Farmers, deputy chair of the Waimakariri Zone Committee and current trustee of Waimakariri Landcare Trust.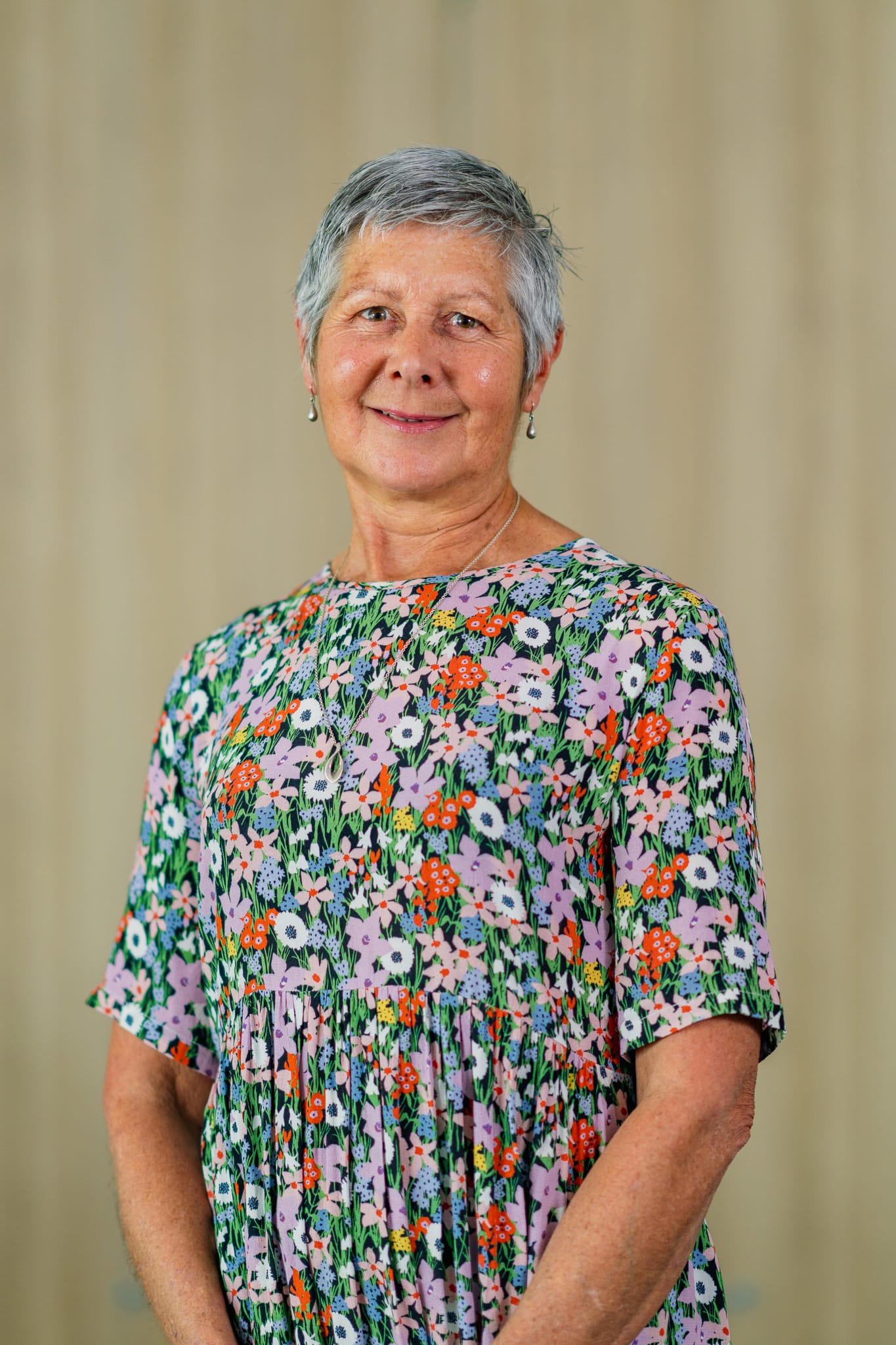 Jo Ashby
Jo was elected to the MainPower Trust in 2013. Jo and her family run a dairy farm business they have owned for the past 20 years. She is a qualified accountant (currently retired status) having specialised in rural accounting. Jo has been involved with a number of community organisations over the 35 years that she has lived in the Waimakariri district.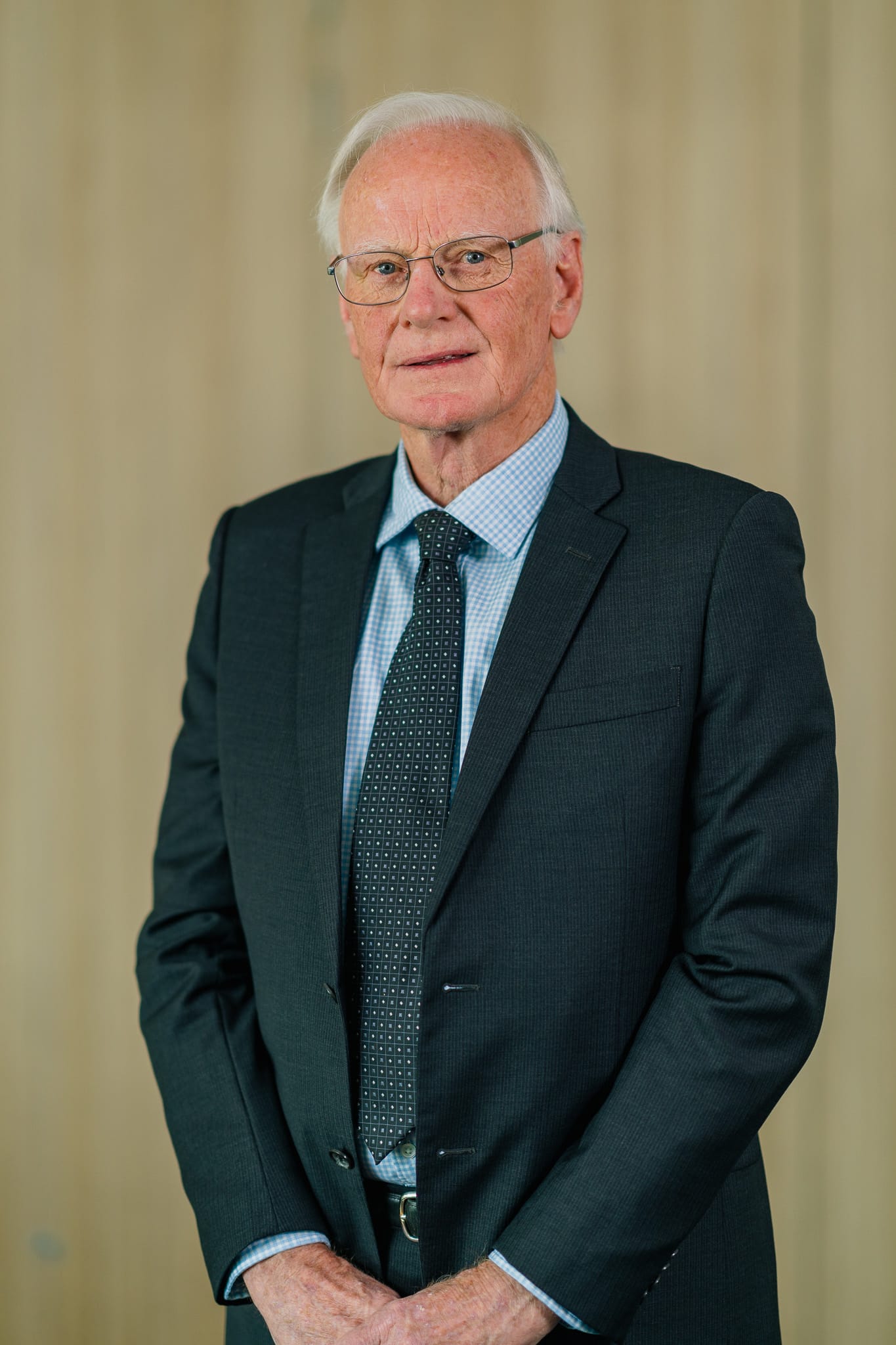 Allan Berge
Allan was elected as a Trustee in March 2017. Allan held the position of Chief Executive and Managing Director of MainPower for 28 years prior to his retirement in 2015. Allan is a qualified Chartered Accountant and a member of the Institute of Chartered Accountants Australia and New Zealand, a Fellow of the Institute of Management New Zealand and a member of the Institute of Directors.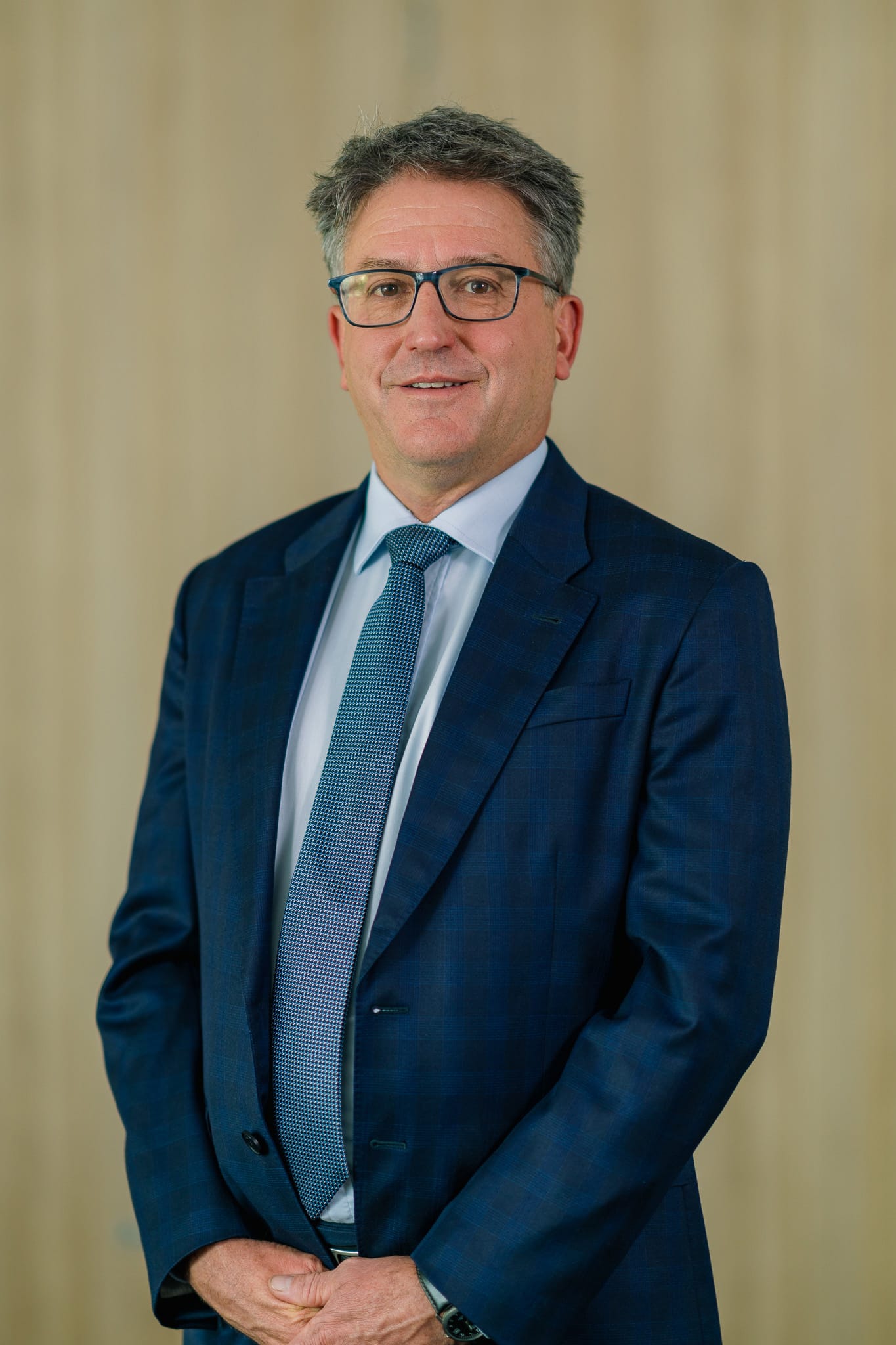 Andrew Thompson
Andrew is Deputy Chairman of the Woodend-Sefton Community Board, a member of the Northern Pegasus Bay Advisory Group and a trustee of Presbyterian Support Upper South Island. He is currently the General Manager of a horticultural export business and has previously held senior commercial roles with Fulton Hogan and Sealord. He is a Fellow of the Institute of Chartered Accountants Australia and New Zealand. A development role with MainPower in the mid-2000's advancing the Mt Cass windfarm and energy efficiency programmes cemented his interest in the electricity industry.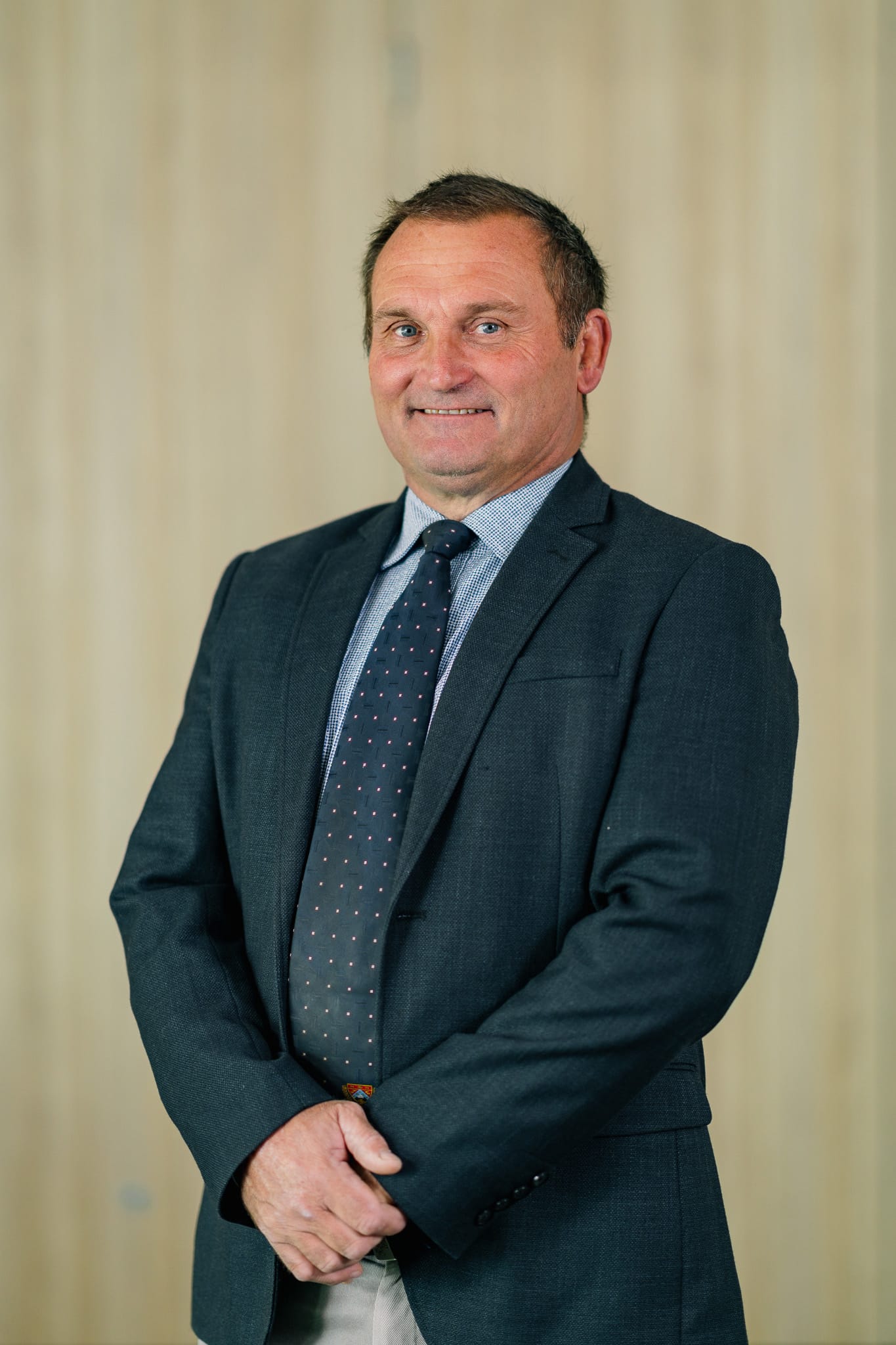 Gary Walton
Gary is newly elected to the Trust in 2020. He is married to Julie, has five children and one grandchild. Together, they intensively farm a small block in Loburn, producing eggs at the gate, beef, lamb and a range of vegetables. Gary operates his own farm advisory business and is the Chairman of Loburn Irrigation Company.