Capital Distribution
Review
Waiau Ferry Bridge, Hurunui District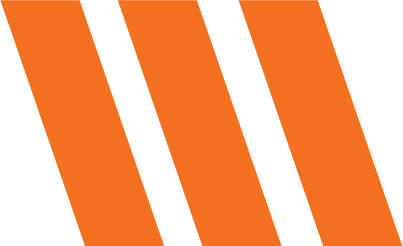 Capital Distribution Review
Under the terms of the Deed of Trust of the MainPower Trust, Trustees are required to prepare a Review Report every six years to consider whether it is in the best interest of Beneficiaries for the capital of the trust Fund to continue to be held in whole or in part in the trust or to distribute all or some of this capital to the trust's Beneficiaries. Previous reviews have not resulted in any distribution of capital.
Approximately 97% of the capital of the trust Fund is represented by the trust's 100% ownership of MainPower New Zealand Limited, (the "Company"). This is the trust's only significant investment. The Company owns and operates the electricity distribution network throughout the North Canterbury and Kaikoura regions.
On 21st of August 2018, the trustees resolved unanimously that it is in the best interests of Beneficiaries for the MainPower Trust to continue to hold 100% of the distributable capital of the trust.
The trustees must consult the trust's Beneficiaries on the Capital Distribution Review Proposal that they have approved.
Beneficiaries include "Qualifying Customers", who are the customers of the Company whose premises are connected to the Company's electricity distribution network and who take line services from the Company, with one main exception. Customers whose premises are located in that part of Kaiapoi that was previously the Kaiapoi Borough are not Beneficiaries of the trust. The Next Capital Distribution Review Will Take Place in 2024
Copies of the Review Report will be available at the above offices and libraries or can be downloaded below.